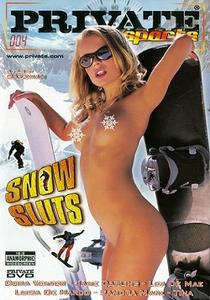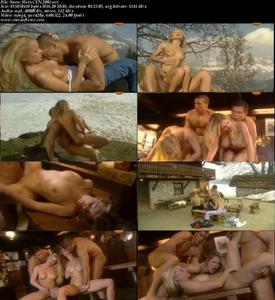 Information about the film:
Title: Snow fun
Original title: Snow Sluts
Year: 2003
Genre: Erotic
Directed by: Gazzman
Starring: Dora Venter, Toni De Sergio, Susannah, Jane Darling, Lea de MEI, Tina, Sandra Mark, Steve Hooper
About the film:
Alpine ski resorts have always attracted a lot of beautiful girls. And for a man to be their instructor on a snowboard - a pleasure. Four instructors enter into a bet: the winner will be the one whose Don Juan's list at the end of the season is longer ...
Released: Sweden, United States
Duration: 1:25:06
Translation: Professional
Quality: TVRip
Format: AVI
Video: Xvid 640x322 24fps 1198kbps
Audio: MPEG Audio Layer 3 48000Hz stereo 130kbps
Size: 816Mb
http://filepost.com/files/3ad4c46c/Snow.Sluts.CEN.rar
100Mb Link
http://filepost.com/files/66a15d3a/Snow.Sluts.CEN.part01.rar
http://filepost.com/files/m3m673f7/Snow.Sluts.CEN.part02.rar
http://filepost.com/files/8d2cmbfm/Snow.Sluts.CEN.part03.rar
http://filepost.com/files/748f1881/Snow.Sluts.CEN.part04.rar
http://filepost.com/files/fa2456d5/Snow.Sluts.CEN.part05.rar
http://filepost.com/files/amm559c3/Snow.Sluts.CEN.part06.rar
http://filepost.com/files/1bff4266/Snow.Sluts.CEN.part07.rar
http://filepost.com/files/1df89528/Snow.Sluts.CEN.part08.rar